Our CrossFit Classes Offer Functional And Sustainable Fitness For All Abilities
At CrossFit MetroEast, we're helping men and women all across Belleville take on a fitness training program like no other.
Our CrossFit classes are designed to meet the needs of all ages and experience levels, offering scalable, total-body training that can produce sustainable results and keep you more motivated than ever before.
Just fill out the short form on your screen to learn more!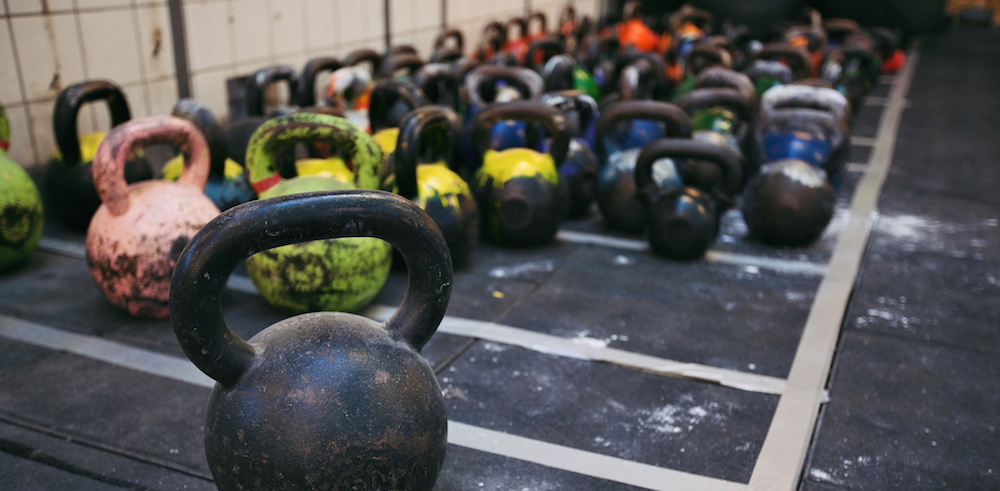 Why Is Our CrossFit Program Right For You?
In our system, it's not about how much weight you can lift. It's about how effective and efficient you can be in every movement.
Our CrossFit Classes are designed to build you up one step at a time with hands-on coaching and unwavering support. We work with complete beginners, experienced athletes, and everyone in between.
From day one, you can take on free weight training, body weight exercises, and cardiovascular endurance training.
We're helping everyone in Belleville:
Build functional strength and athleticism
Enjoy healthy, sustainable fat burn
Boost your heart health and endurance
Take on a dynamic mix of workouts each and every week
Struggling For Motivation? Not Anymore.
At CrossFit MetroEast, we're working hard to keep your body guessing and your mind motivated like other systems simply can't. In our CrossFit Classes, we don't stick to the traditional mix of chest day, leg day, rinse and repeat.
With us, every day is different.
Our system is designed to help you compete with yourself to improve your efficiency through every workout and walk away with a great sense of accomplishment.
Come see us in Belleville for:
Hands-on coaching and encouragement
A great group of new friends and supporters
A proven path to sustainable results
Improved confidence in every aspect of your life
Learn More About Our CrossFit Classes In Belleville Today!
Don't miss out on everything we have to offer here at CrossFit MetroEast. We're helping men and women of all backgrounds and skill levels find success - and we can't wait for you to be next.
Just fill out the short form on your screen to learn more about everything we have to offer here in Belleville.