Fuel Your Body Like Never Before With Our Nutrition Coaching
You can't out-exercise a bad diet. CrossFit makes you accountable. At CrossFit MetroEast, we're helping you commit to and stick with a proven Nutrition plan that will help you build strength and sustain your success for weeks and months and years to come.
Our Nutrition Coaching system combines behavioral change with achievement to create habits that will last a LIFETIME. No gimmicks. No quick fixes.
Just fill out the short form on your screen to learn more today!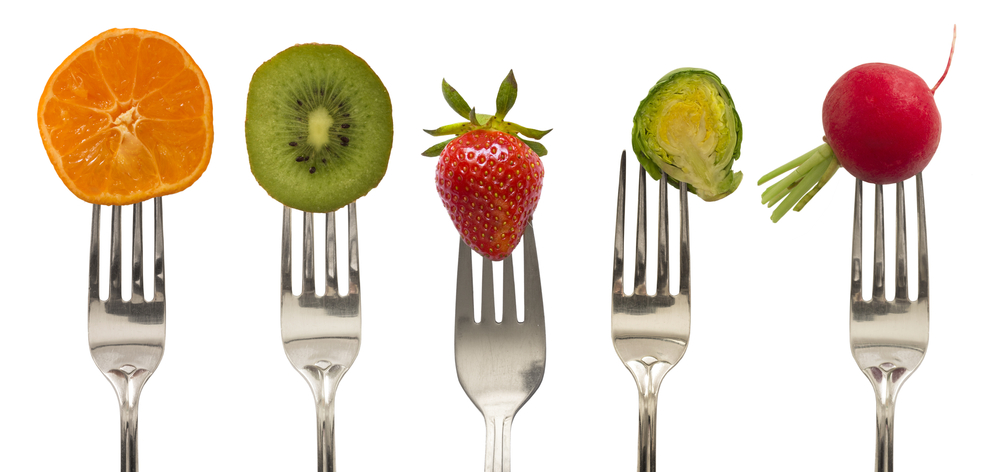 Take On Personalized Nutrition Coaching At CrossFit MetroEast
Our Nutrition Coaching Program at CrossFit MetroEast is designed to offer you science-based solutions that are tailored to your unique goals and lifestyle patterns.
Our team of professionals can set you up for success from day one with a step-by-step process to strength gains, weight loss, and improved health and wellness.
We're offering men and women all across Belleville:
Customized Nutrition Coaching
Ongoing Support And Accountability
Education And Empowerment Throughout The Process
Incredible Self-Confidence In No Time
Book Your Nutrition Coaching Consult Today!
Don't spend another day spinning your wheels. Come see us at CrossFit MetroEast in Belleville and get the most out of every workout with a proven Nutrition Coaching plan.
We're starting the process with a simple 15-minute consultation. Just fill out the short form on your screen to reserve your spot today!